Activities &
entertainment
You're one holiday away from an unforgettable experience
ENTERTAINMENT
Day Time Activities
Your days at Charmillion resorts involve a lot of fun activities for spending your daytime outdoors including stretching, aqua gyms, water polo, darts, boccia, beach volley, football, dance lessons, cocktail games, step aerobics and much more.
Evening Amphitheater Program
Bring the family to the Amphitheater in the evenings with inspiring settings, performances and multilingual programs for entertainment and memorable experiences. The Amphitheater is an outdoor Facility with roman seating style.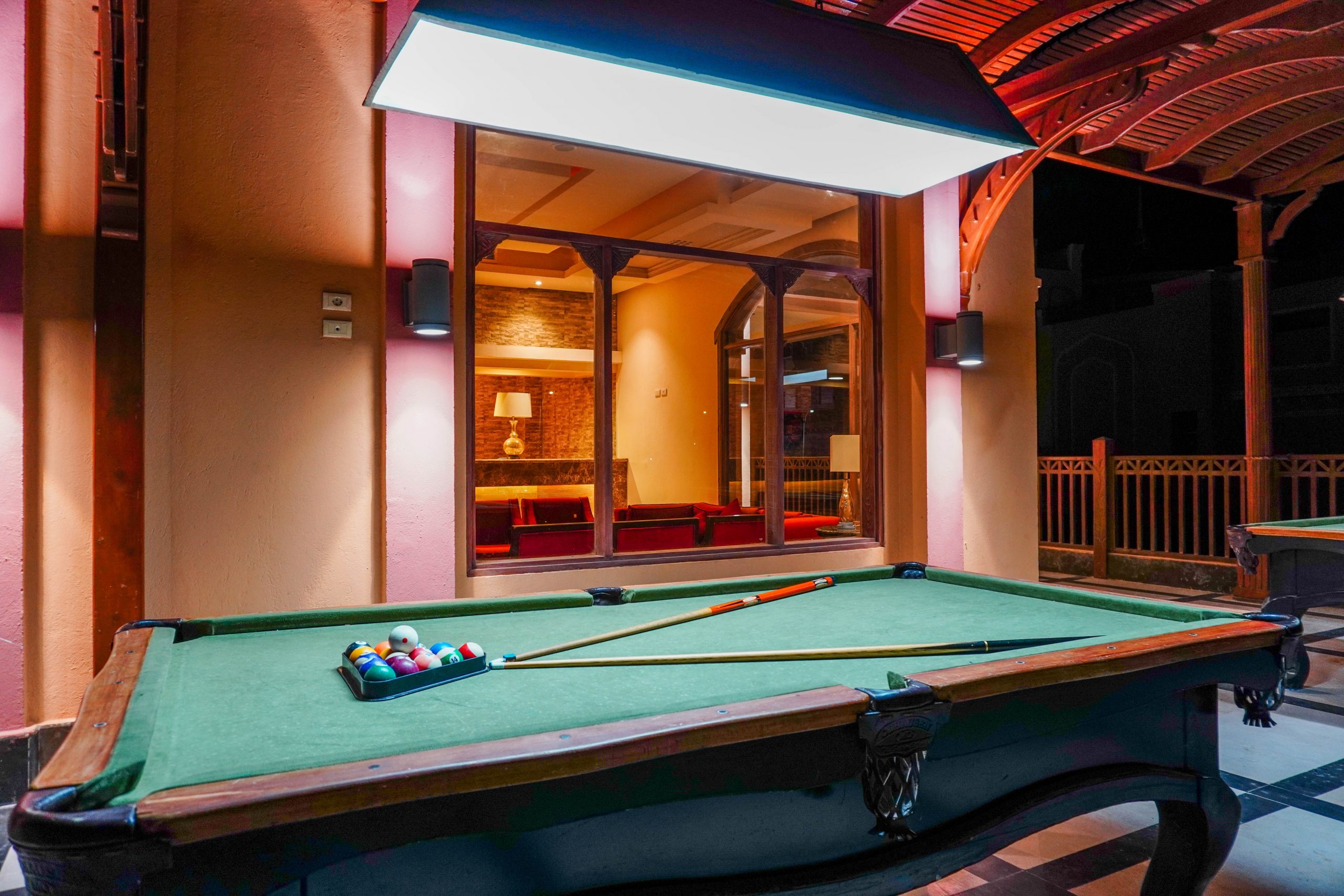 Sports Facilities
Flood-light Tennis Courts. (Available with reservation in advance – extra charge after sunset)
Beach Volleyball Court.
Table Tennis located at the pool area.
Diving center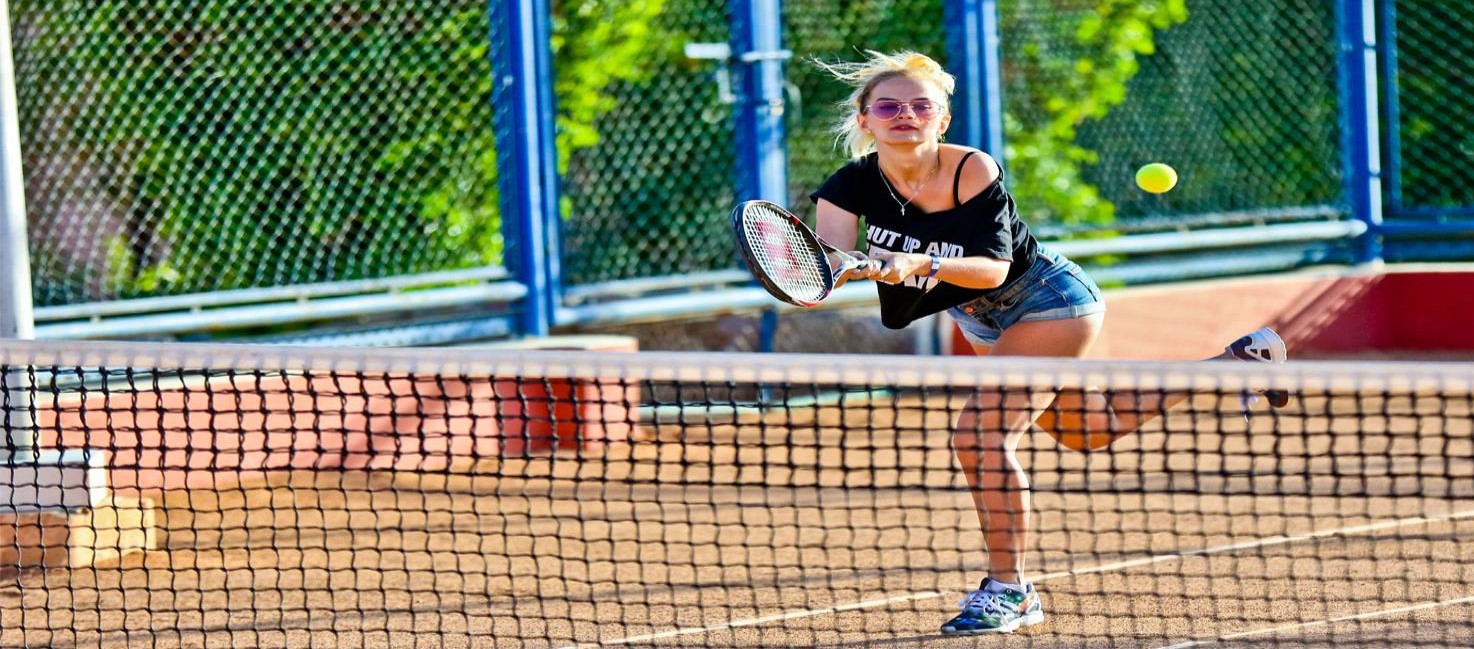 Kids Club
Your kids safety and wellbeing are covered across all resorts at Charmillion resorts. Providing a fun program of activities, both indoors and outdoors, ensuring that the children and their families enjoy a perfect holiday.
Kids Age: from 3 till 12 years old
Kids Mini Disco: Opening Daily
from 20:30 at the Amphitheater.
Swimming pools
Relax along the lovely free style swimming pool while you watch your kids splashing their way around. The modern design of the pool makes it a refreshing space to enjoy your day with family, relax with your loved ones, or simply unwind.
Beach
A private beach which extends 700 meters long overlooking the magnificent view of Tiran Island and the famous Million Hope Wreck. A private jetty crosses over the coral area for 147 meters leading to a perfect spot for snorkeling and diving. This elegant beach connects the 2 sister hotels together Charmillion Sea Life Resort and Charmillion Gardens Aqua Park.
Shuttle bus every hour